News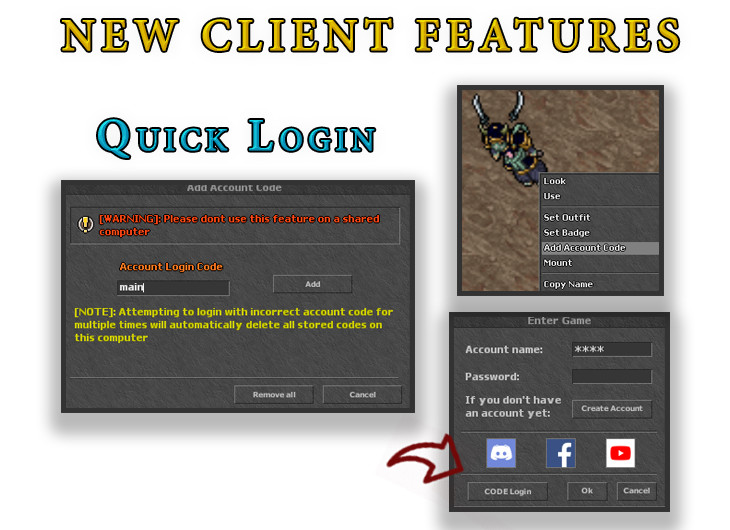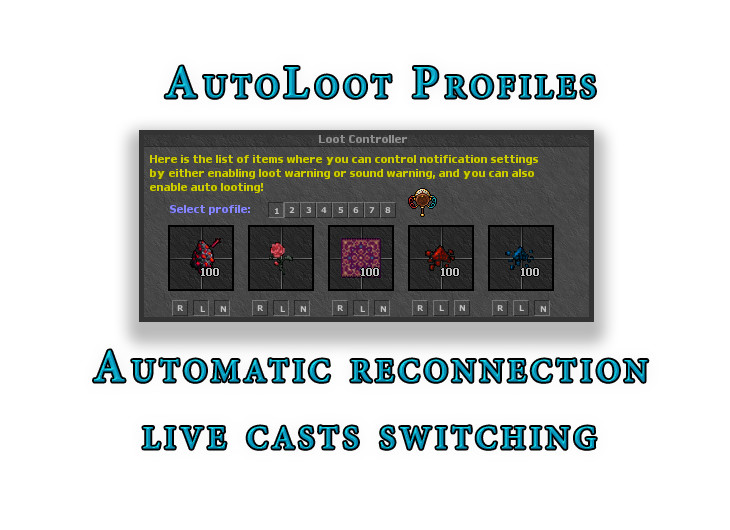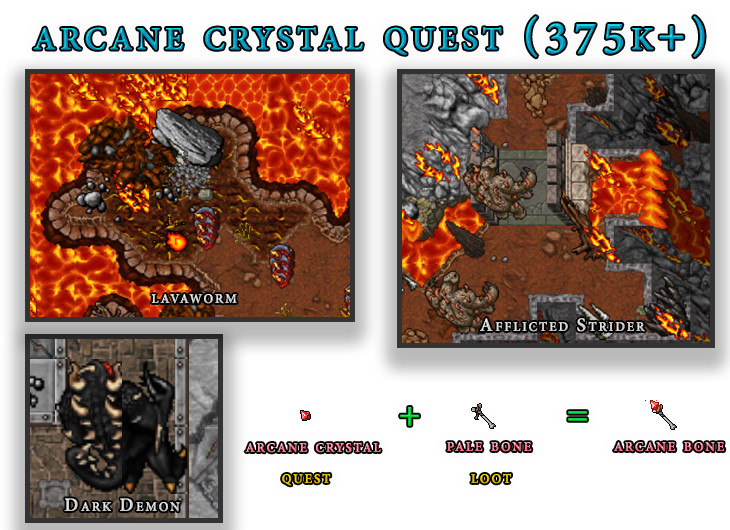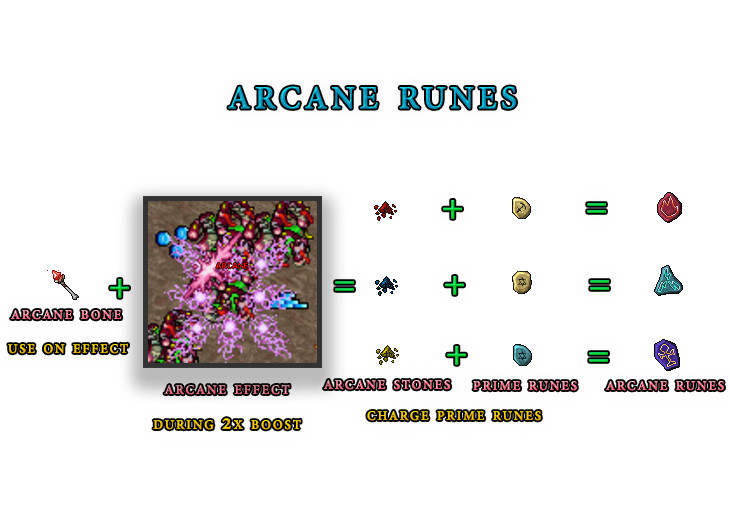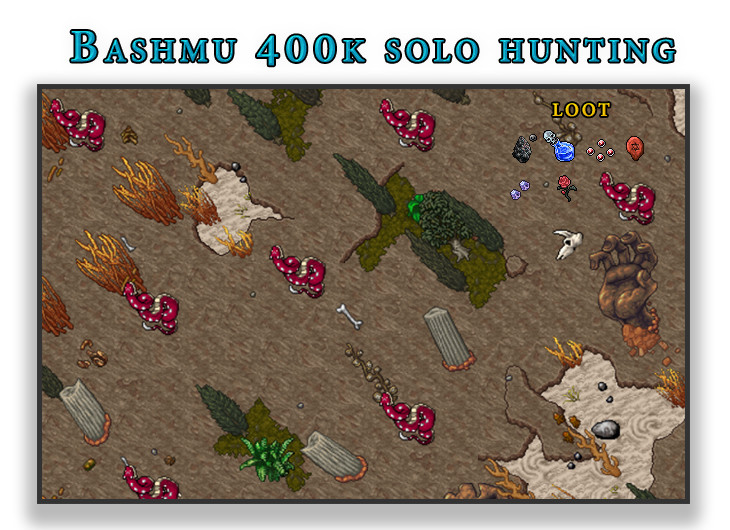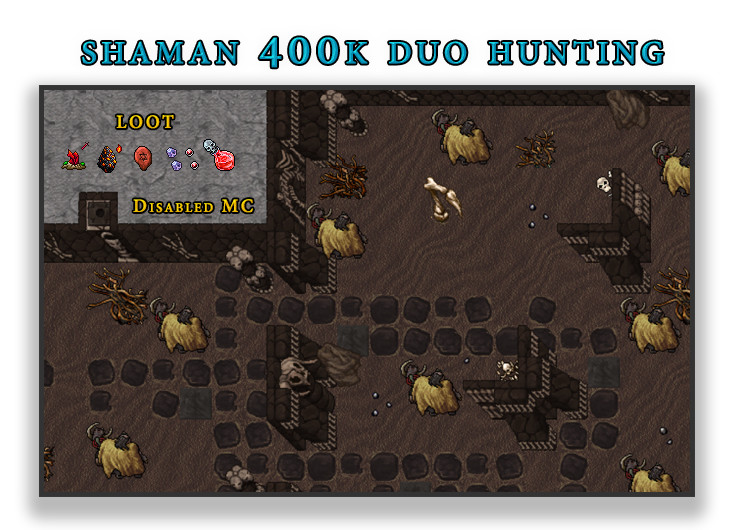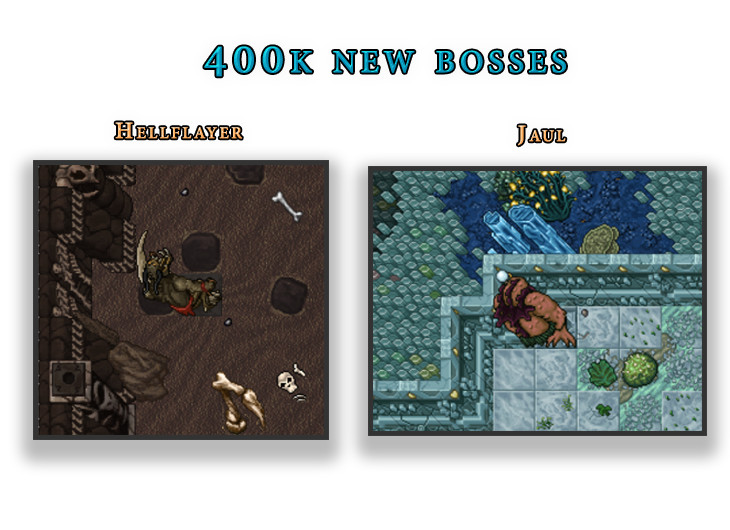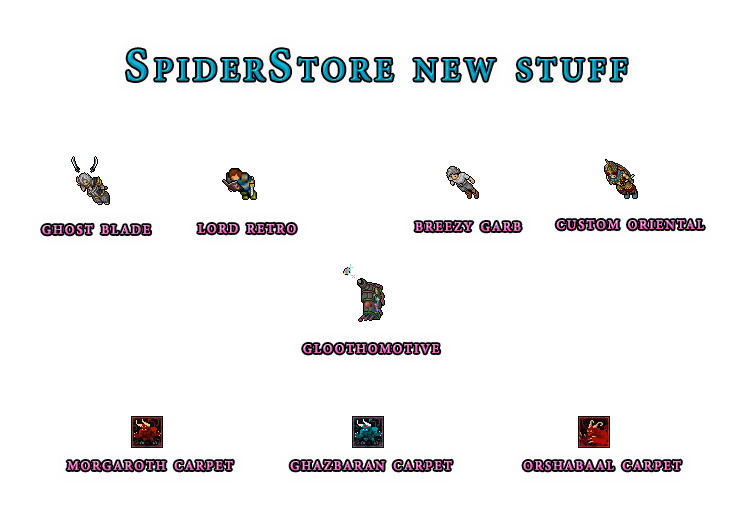 ---
~SpiderStaff
Posted on: 24 January 2022 (08:46)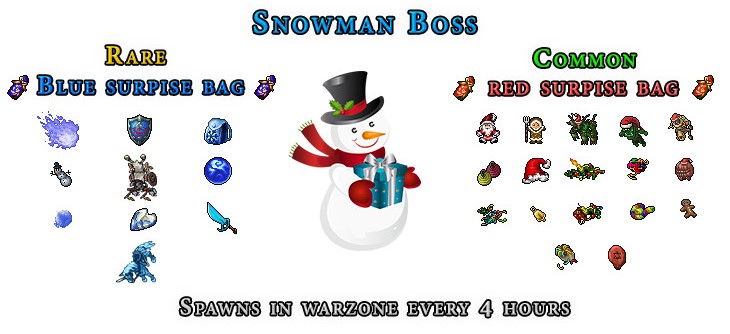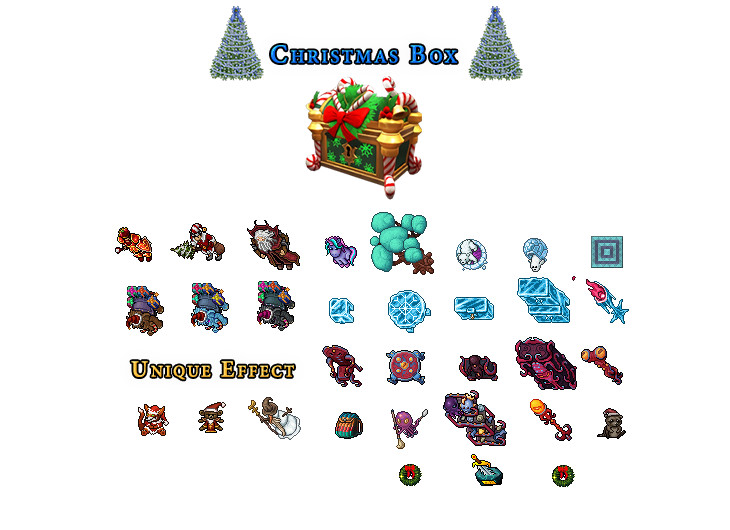 Christmas Box will be unlocked using Christmas key that is purchased with Christmas Tokens

How to get Christmas Tokens?



While hunting manually, a Grinch will spawn and the only way to kill a grinch is to use a new spell made for christmas called "Christmas Skyfall", you have to be above level 100k and hunting monsters that have more than 4 millions HP
Participating in killing Snowman boss that spawns in Warzone

Being one of the winners of any Event
Participating in killing any Boss, bosses will also give 25% more gold ingots during christmas event
Lucky egg will also give winners christmas tokens as additional reward
[NOTE]: You will be able to buy christmas keys after few days of the event, so we can set an accurate and fair price for each key.

Some other changes

Using a 7 days expboost will give 9 days while using 30 days expboost will give 37 days during christmas event
Killing a player of level 325k+ will automatically add 100% of the blessing cost to the main killer.
We are introducing a new teleport scroll that can purchased either for points or golden bars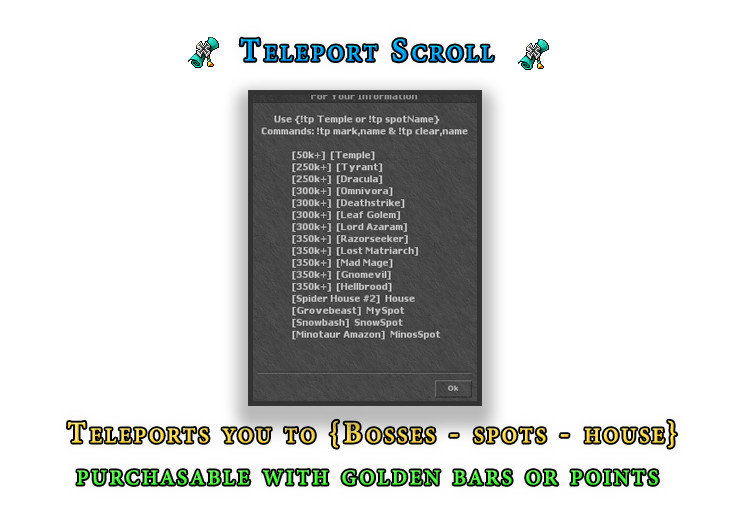 SpiderShop is also offering 15% more points during Christmas
---
~SpiderStaff
Posted on: 15 December 2021 (15:42)
Happy Halloween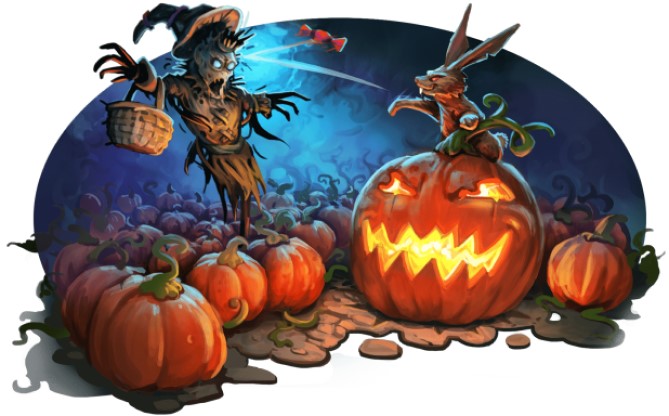 Halloween Changes
The Mutated Pumpkin will spawn in warzone every 4 hours giving to every killer {15x gold ingot + 3x halloween token + some candies} and there is a chance to get rares such as { bat + halloween doll + pumpkin head + frozen starlight }

An access to !tp command that teleports you to all game bosses or temple
Dying to players will not waste your blessing
Death stick/Powershot will have no cost as long as you are using them on a player

Free access to the 350k+ buff spell but it will still cost soul tokens to cast
Bosses will give 3x Halloween Tokens to every killer and the given gold ingots will increase by 25%
Added 10% chance to get a Halloween Token directly added to your backpack while {manual hunting}

Added a new Halloween Box that can be unlocked with Halloween Keys, you will be able to exchange the collected halloween tokens for the keys at the end of event so that we become able to set an accurate price for them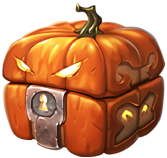 You will find the Halloween Box right below the Golden Box, it has very rare decos that are introduced for the first time
NEW
Royal Retro Warrior is added to Costumes Teleport

Twilight Set is added to SpiderStore




Lord Azaram Outfit is added to SpiderStore

---
~SpiderStaff
Posted on: 31 October 2021 (01:06)