Bless Quest can be accessed after level 150k
Se puede acceder a la Bless Quest después de level 150k.

Once done it give you the ability to use
"!bless"
after level 200k
Before 200k your amulet works without bless, after 200k you need to do "!bless" to make your amulet work
Amulets are upgraded to reduce % of level loss on death
Blessings will cost a number of Gold Ingots depending on your level
Una vez terminada te da la posibilidad de poder usar el comando "!bless" después de level 200k.
Antes del level 200 k tu reducción de pérdida de niveles al morir con el amuleto funciona, después del level 200 k necesitarás hacer la quest del Bless y utilizar el comando para hacer que la reducción de pérdida de niveles en tu amuleto funcione. Los amuletos se mejoran para reducir el % de pérdida de niveles al morir.
El precio de las blessings será de distintas cantidades de GIS acorde a tu nivel.
**Death will never make you lose items, just levels
**Morir no te hará perder objetos, solo niveles.
To finish the quest you need to

kill 500 Mutated citizens

till you get your panther's life full
Para finalizar la quest necesitarás

matar a 500 Mutated Citizens

hasta que rellenes por completo la vida de la pantera.
You can kill the Mutated citizens with your spells/weapon, does not have to be only using the panther
Puedes matar a los Mutated Citizens con tus spells y arma, no hay necesidad de que solo los mate tu pantera (es Tibia, no pokemon XD)
*If your panther dies you need to revive it by leaving the island and going back in*
*Si tu pantera muere y necesitas revivirla, simplemente tienes que salir y volver a entrar a la quest*
**LEAVING THE ISLAND OR PANTHER DEATH, DOES

NOT

RESET KILLS**

Kills Counter is the red text above the panther
La cantidad de monsters matados es el texto en rojo de la pantera.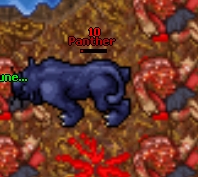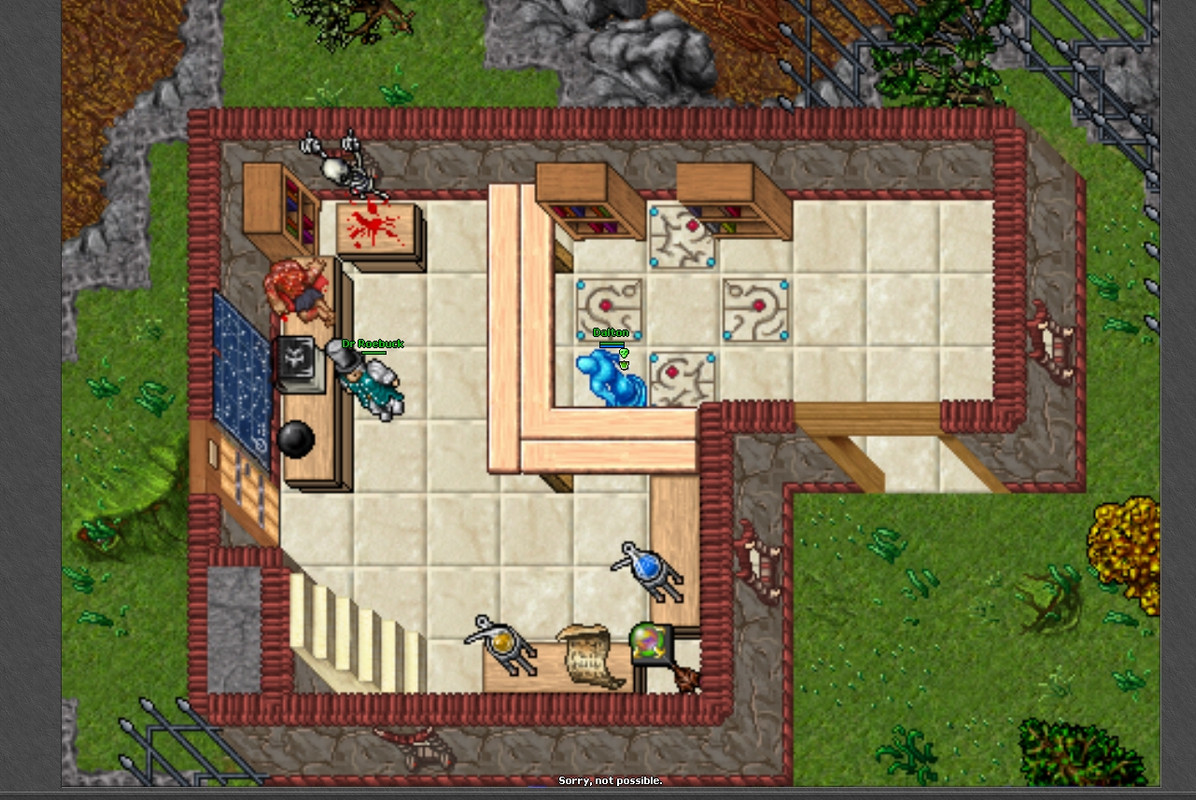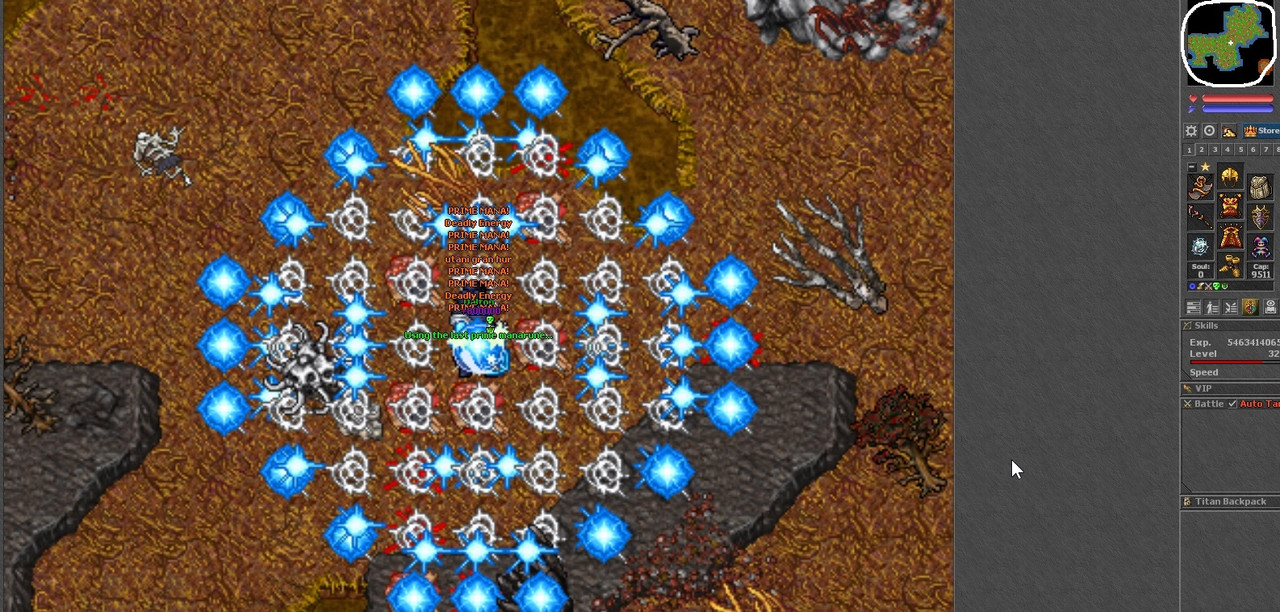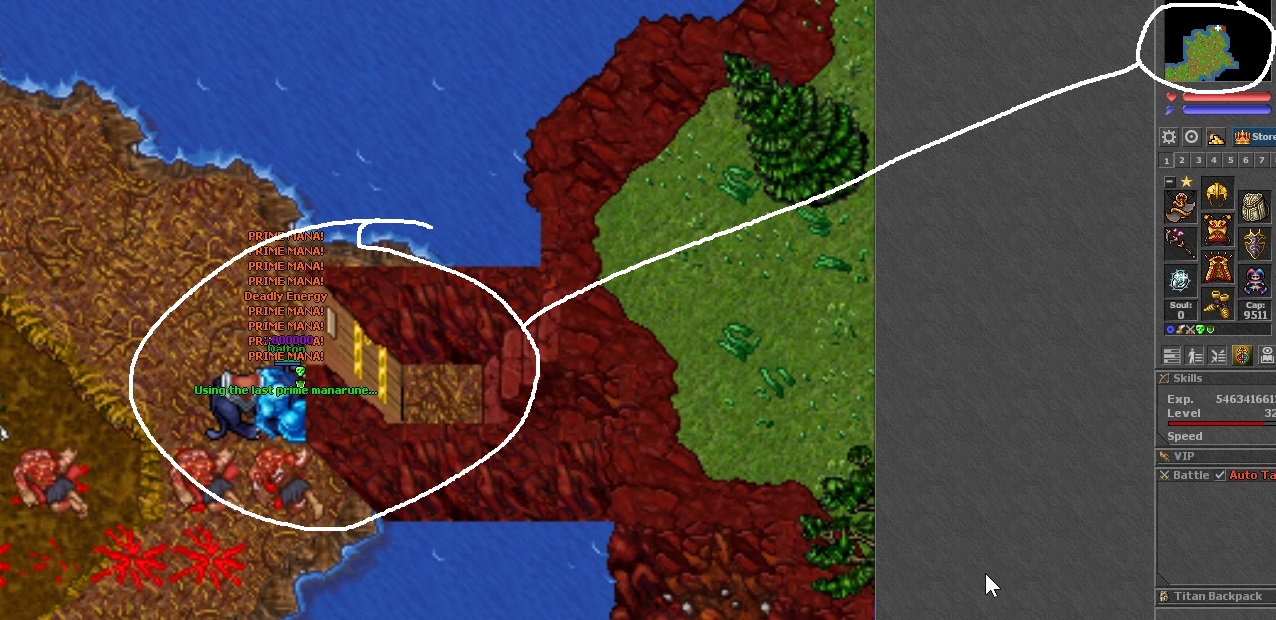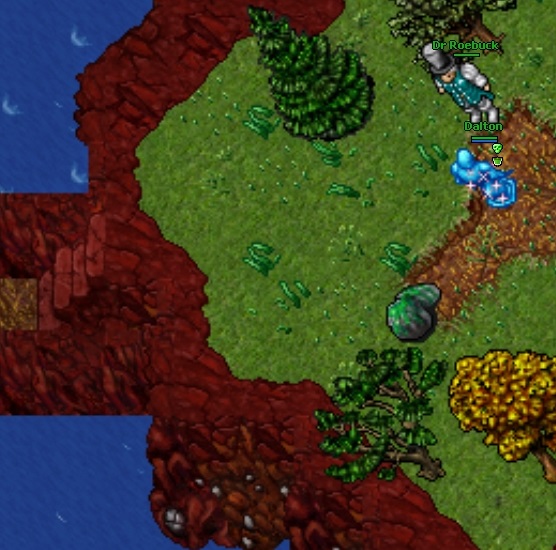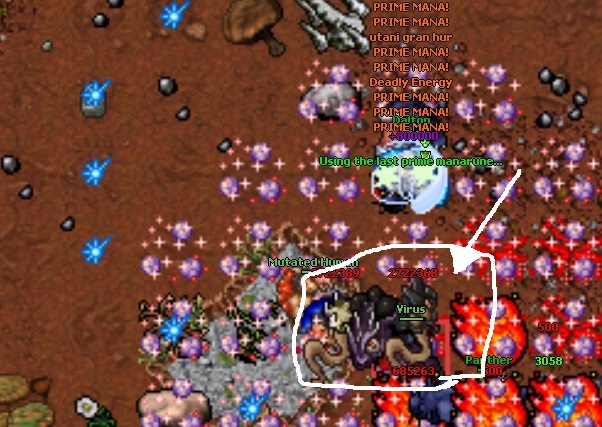 AFTER YOU KILL BOSS 'VIRUS' YOU LOOT 'VIAL' DROP
Después de matar al boss "VIRUS" looteas el item "Vial"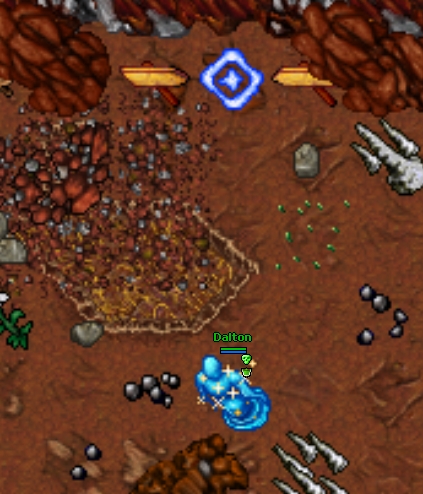 TP SENDS BACK TO TEMPLE
El TP te envía de regreso al templo.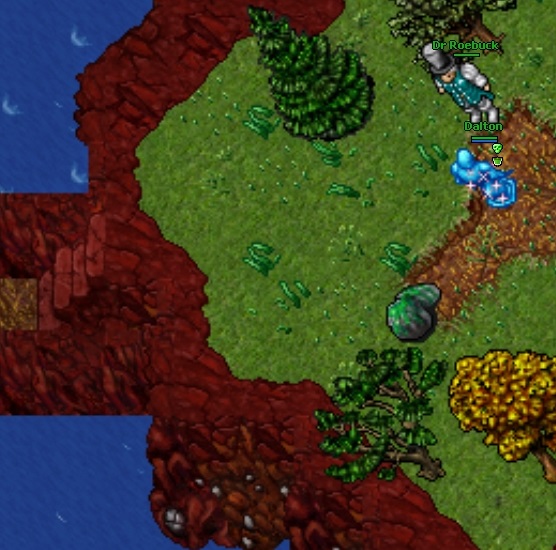 GO BACK TO NPC AT NORTH-EAST OF ISLAND
Ve de nuevo al NPC al Noreste de la isla.

Translation & Details addition Credits :

Lady Allison